Alps and Trekking by Stefano Tranelli, International Mountain Leader UIMLA and Hiking Guide of the Aosta Valley and Piedmont, organises excursions and trekking, safely accompanying mountain enthusiasts to experience the magical atmosphere of the Alps in all seasons.
The Aosta Valley and neighbouring regions will be the focus of our proposals, here are some of them:
Tour of Mont Blanc
Gran Paradiso trekking
Hikes to reach bivouacs and mountain huts crossing secluded and wild valleys
Hikes to reach peaks and mountain passes over 3000 meters high with stunning views
Relaxing walks to admire the wildlife
Trekking of the "Red Wine" along gentle hills among vineyards and wineries
Guided excursions in Italian, English and French.
On snow-covered paths, the excursions will be carried out using snowshoes and avalanche rescue equipment: arva, shovel and probe.
We look forward to seeing you on this great adventure!
NEXT ACTIVITIES
Sunday 14 November 2021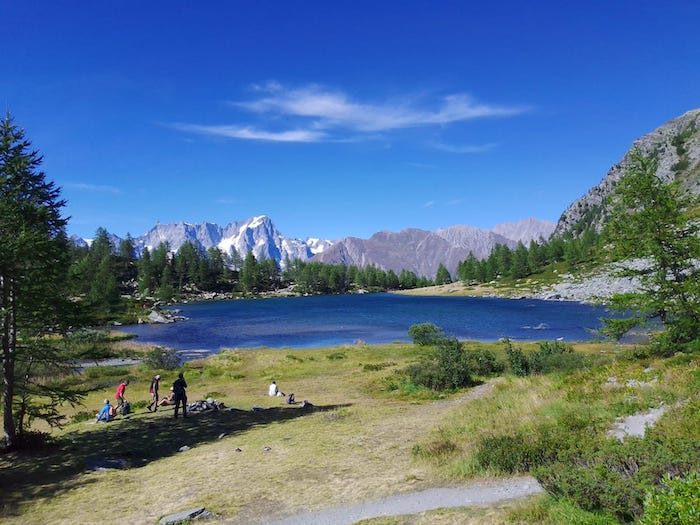 Sunday 21 November 2021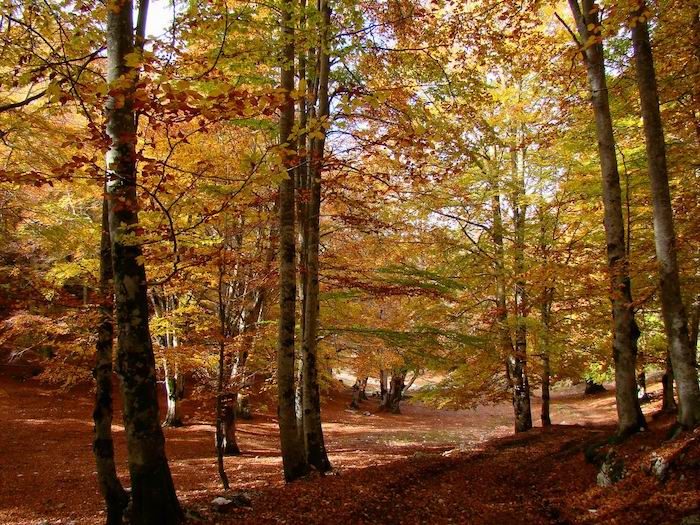 Friday 31 December 2021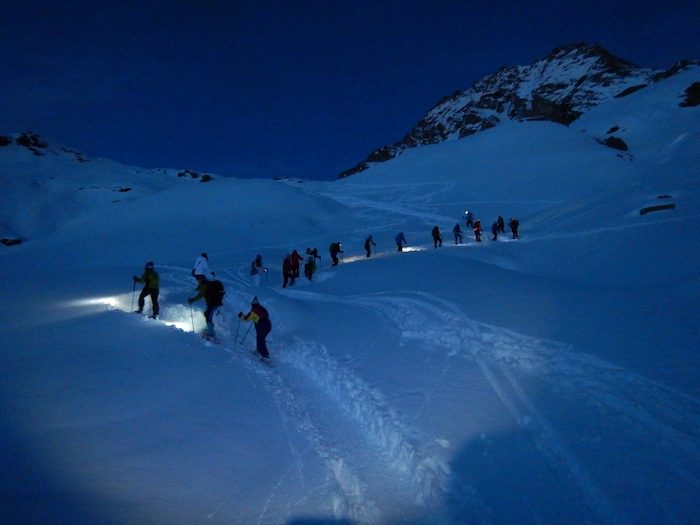 OUR PROPOSALS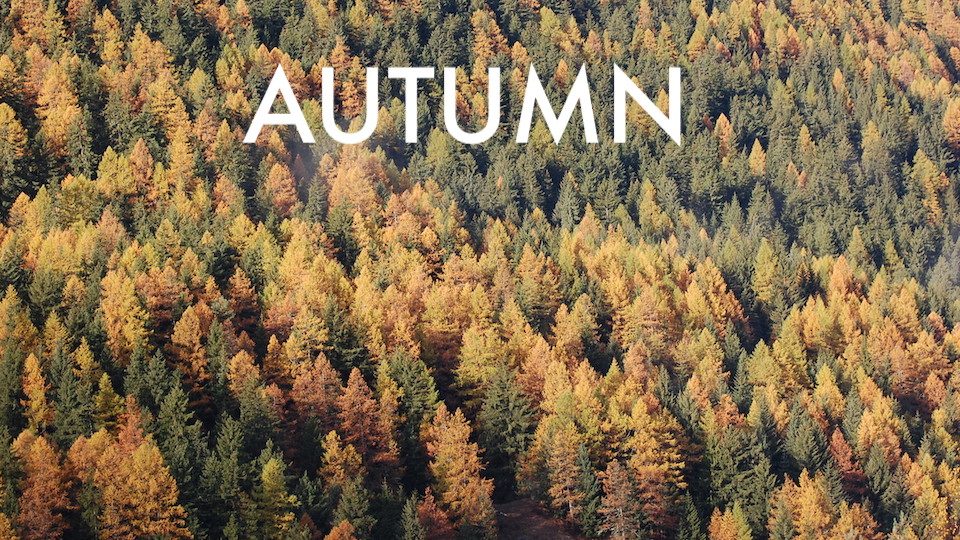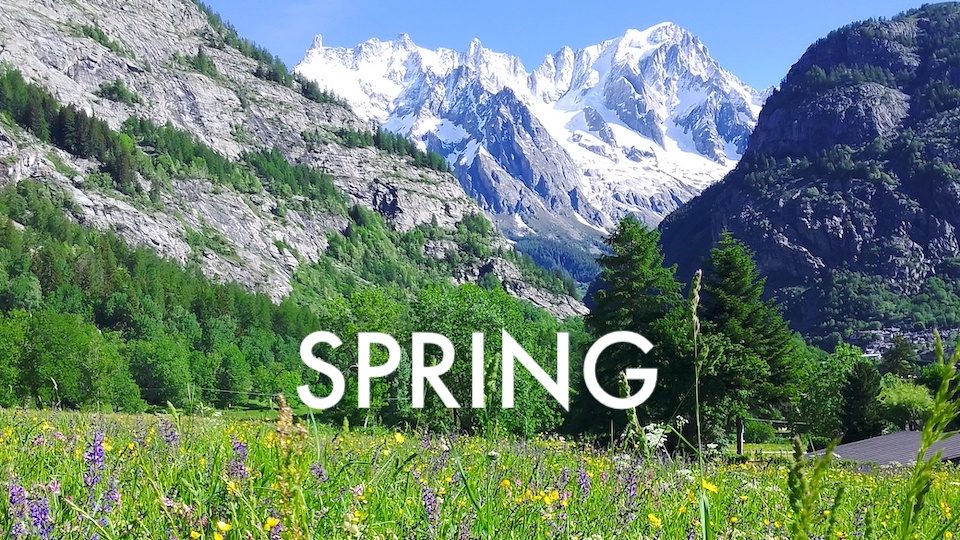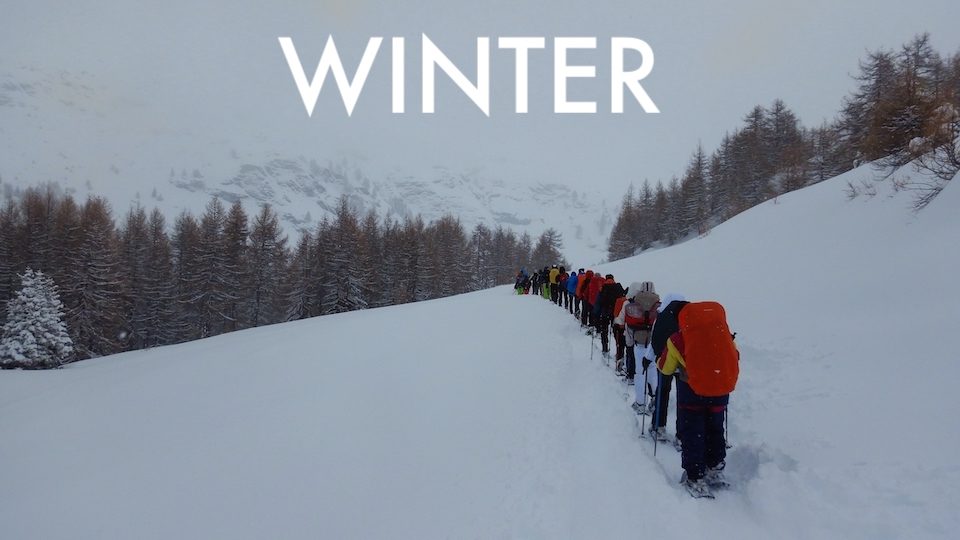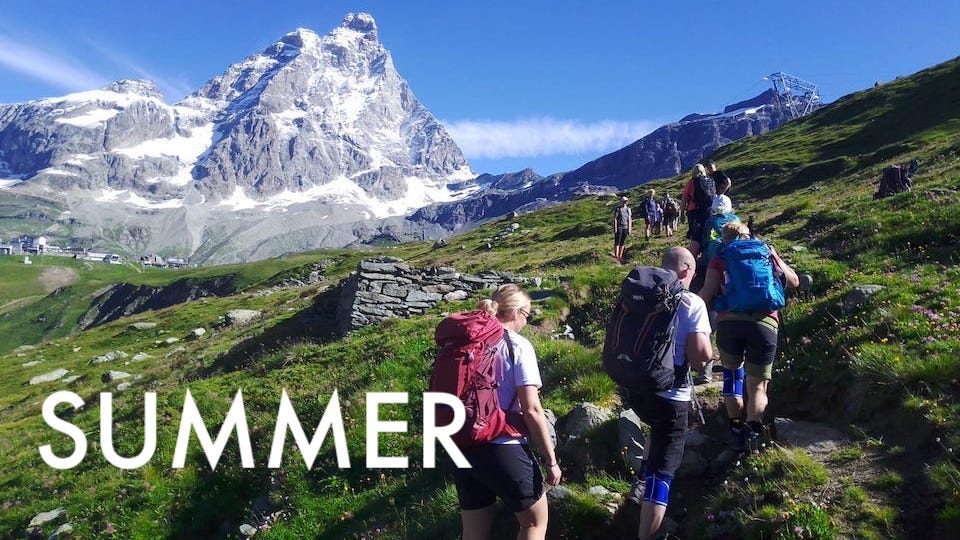 WHY WALK WITH ALPS AND TREKKING
Why choose to be accompanied by a Guide?
Walking with nature professionals means approaching nature with wonder, always putting your feet on the right path safely, discovering the most beautiful routes and paths…